Factory supply 3.5*25mm c1022a factory price phillips black bugle head drywall screw
Product Detail
Product Tags
| | |
| --- | --- |
| Material | Carbon steel 1022 hardened or stainless steel |
| Size | All size,M3.5X13-M4.8X200 / 6#x5/8~ 14#X3" |
| Surface | polishing, silver-white zinc plating, blue-white zinc plating, colorful zinc plating, mechanical  zinc plating, hot-dip galvanizing, zinc infiltration, black cooking, polishing, phosphating, copper plating, nickel plating. |
| Point | Drill point or sharp point |
| Thread | Fine thread, coarse thread |
| Color | Bright,white,blue,black |
Packaging Details




1) Sample order, 20/25kg per carton with our logo or neutral package;




2) Large orders, we can custom packaging;




3) Normal Packing: 1000/500/250pcs per small box. then into cartons and pallet;




4) As customers' require.




We can assist you in determining the most effective packaging style, material, and size for your 
unique products 

or as your requirement


Usage:Building construction, decoration field, bicycle parts, wooden furniture, electrical component,
household and so on
Features:


1. We supply credible products with high quality in timely delivery.


2.All of our products are inspected by QC before packing


3.Standard export package or according to your requirements.


The shape of the drywall screw is flared, divided into double wire fine thread drywall screws and 
single wire coarse thread drywall screws. The products are mainly used in the installation of gypsum 
board, lightweight partition and ceiling etc.
| | | | | | | | |
| --- | --- | --- | --- | --- | --- | --- | --- |
| Size(mm) | Size(inch) | Size(mm) | Size(inch) | Size(mm) | Size(inch) | Size(mm) | Size(inch) |
| 3.5*13 | #6*1/2 | 3.5*65 | #6*2-1/2 | 4.2*13 | #8*1/2 | 4.2*102 | #8*4 |
| 3.5*16 | #6*5/8 | 3.5*75 | #6*3 | 4.2*16 | #8*5/8 | 4.8*51 | #10*2 |
| 3.5*19 | #6*3/4 | 3.9*20 | #7*3/4 | 4.2*19 | #8*3/4 | 4.8*65 | #10*2-1/2 |
| 3.5*25 | #6*1 | 3.9*25 | #7*1 | 4.2*25 | #8*1 | 4.8*70 | #10*2-3/4 |
| 3.5*29 | #6*1-1/8 | 3.9*30 | #7*1-1/8 | 4.2*32 | #8*1-1/4 | 4.8*75 | #10*3 |
| 3.5*32 | #6*1-1/4 | 3.9*32 | #7*1-1/4 | 4.2*34 | #8*1-1/2 | 4.8*90 | #10*3-1/2 |
| 3.5*35 | #6*1-3/8 | 3.9*35 | #7*1-1/2 | 4.2*38 | #8*1-5/8 | 4.8*100 | #10*4 |
| 3.5*38 | #6*1-1/2 | 3.9*38 | #7*1-5/8 | 4.2*40 | #8*1-3/4 | 4.8*115 | #10*4-1/2 |
| 3.5*41 | #6*1-5/8 | 3.9*40 | #7*1-3/4 | 4.2*51 | #8*2 | 4.8*120 | #10*4-3/4 |
| 3.5*45 | #6*1-3/4 | 3.9*45 | #7*1-7/8 | 4.2*65 | #8*2-1/2 | 4.8*125 | #10*5 |
| 3.5*51 | #6*2 | 3.9*51 | #7*2 | 4.2*70 | #8*2-3/4 | 4.8*127 | #10*5-1/8 |
| 3.5*55 | #6*2-1/8 | 3.9*55 | #7*2-1/8 | 4.2*75 | #8*3 | 4.8*150 | #10*6 |
| 3.5*57 | #6*2-1/4 | 3.9*65 | #7*2-1/2 | 4.2*90 | #8*3-1/2 | 4.8*152 | #10*6-1/8 |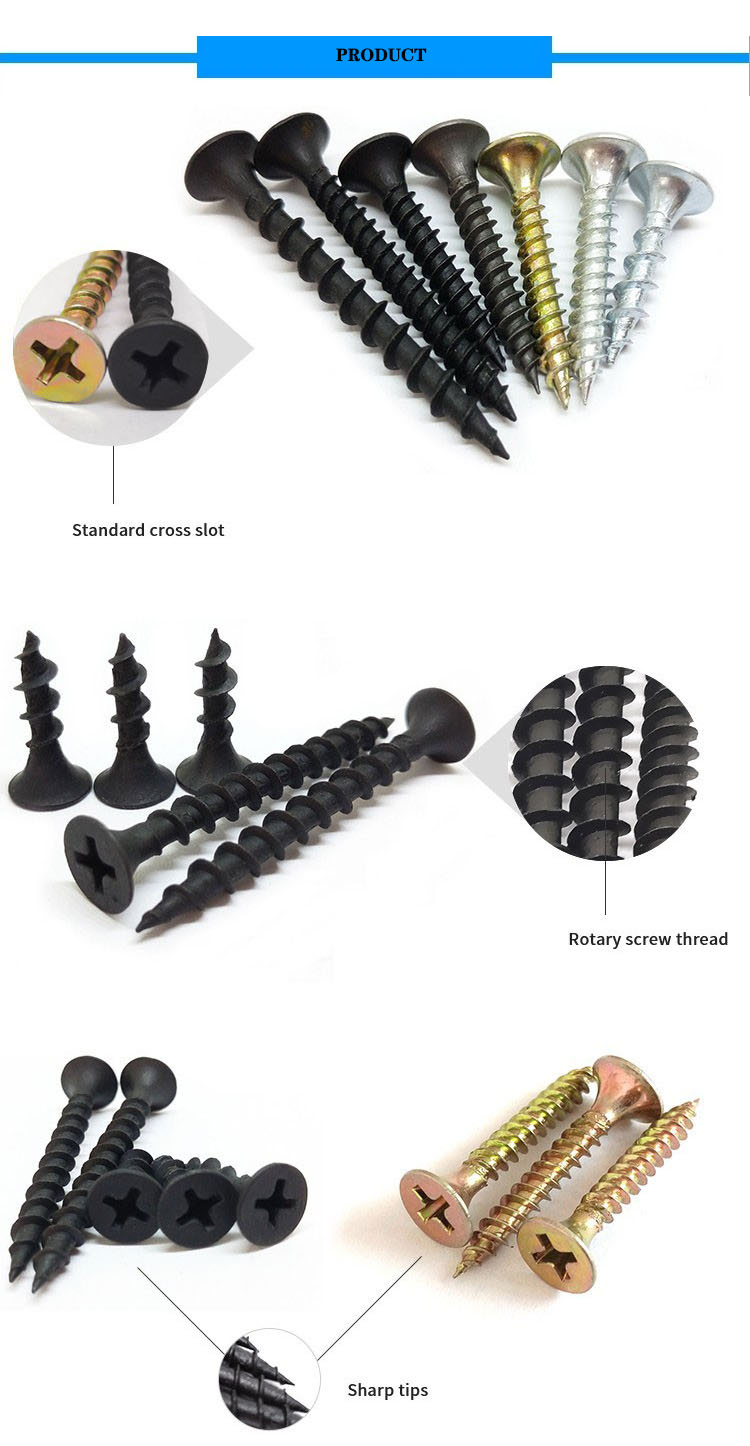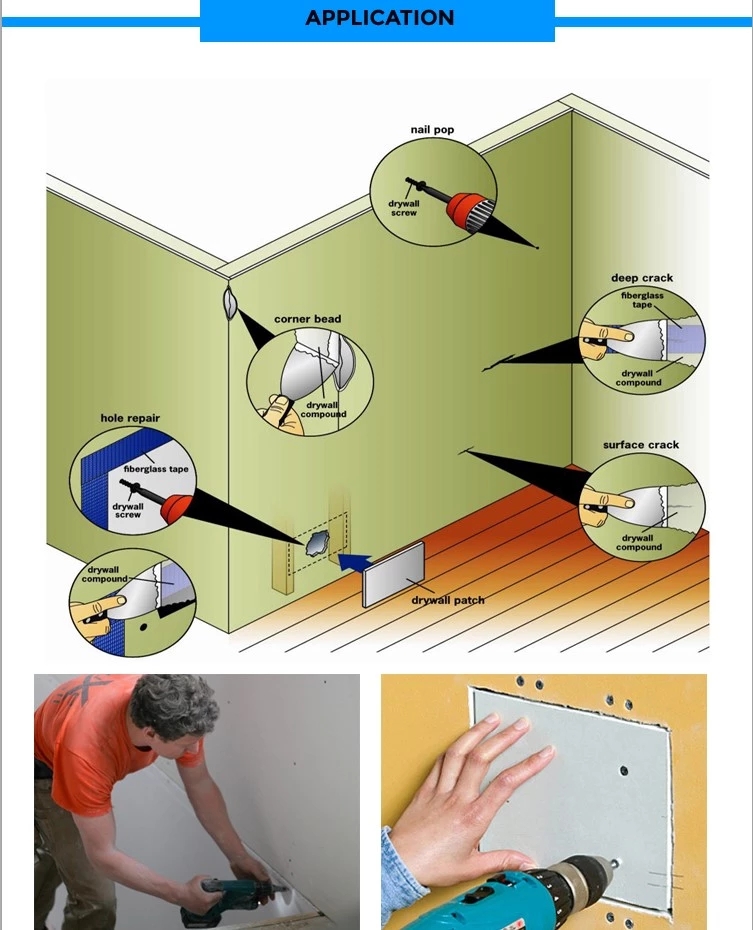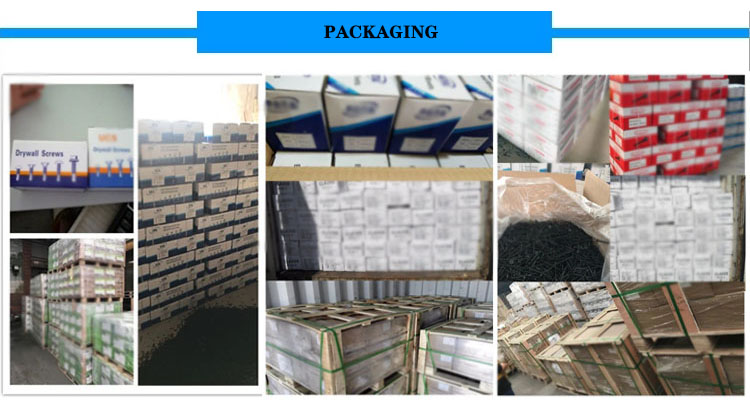 ---
Next:
Stainless steel carbon cross pan head slotted Metal self tapping small thread cutting screws Thread Forming screw For Plastic
---
Send your message to us:
Write your message here and send it to us
Products categories